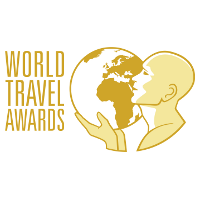 World Travel Awards voting extended
In the light of the constantly evolving global situation, World Travel Awards is extending voting across the regions of Africa, Europe, Indian Ocean, Middle East, North America and Latin America to now close in line with Asia and Oceania on 24th September 2020.
The extended deadline will enable all organisations nominated in our 2020 programme, especially those just re-emerging from lockdown, a longer timeframe to generate votes.
Votes are cast by both travel professionals and consumers, with the nominee gaining the most votes in a category named as the winner.