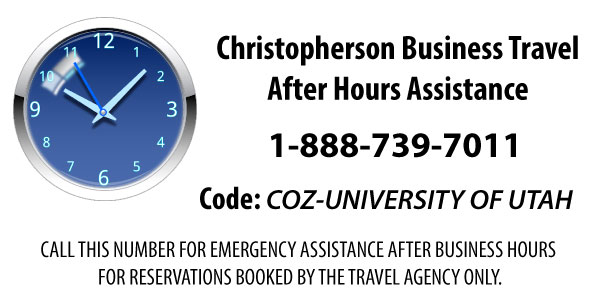 Travel Restriction in force through December 11, 2020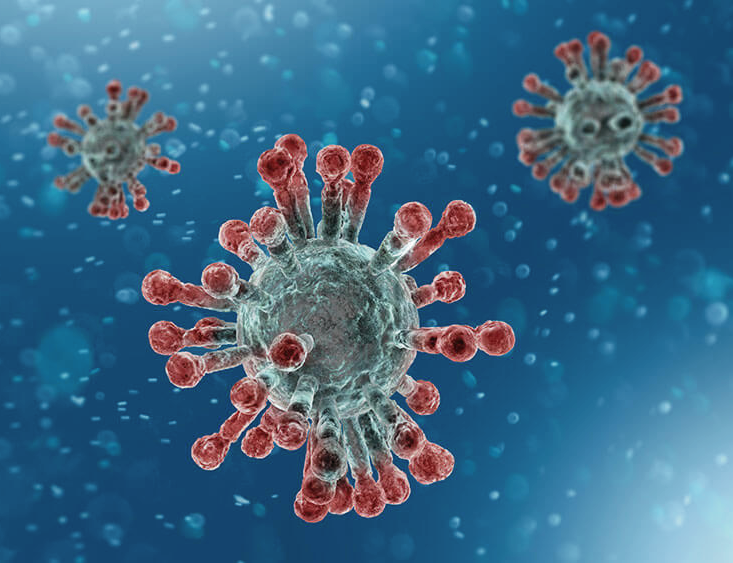 Department of Public Safety – COVID-19 Central
The University of Utah is currently restricting all inbound and outbound business travel through the end of Fall Semester 2020 (December 11, 2020).  This travel restriction applies to ALL FACULTY OR STAFF TRAVEL, ALL UNIVERSITY COORDINATED STUDENT TRAVEL AND ALL GUEST/RECRUIT TRAVEL. 
Coronavirus Trip Cancellation Request Form – For trips booked with onsite agents or in the Concur booking tool only.
Trips booked outside of Christpherson Business Travel or Concur must be cancelled directly with the booking entity.
Use the ASK US form if you have additional COVID-19 questions about cancelling your business trip.