<![CDATA[ ]]>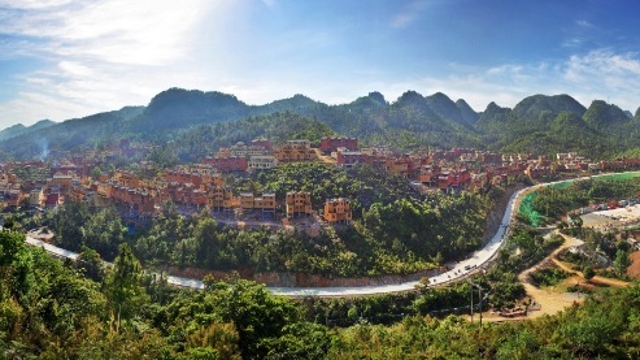 Journeys toward prosperity
Pan Jiehui resumed his daily routine at the Shuanglonggou scenic spot in southern China's Guangxi Zhuang autonomous region in late February.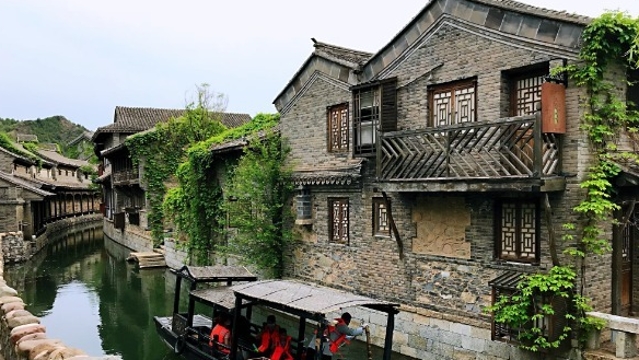 Beijing W-town welcomes international guests
More than 30 international guests paid a visit to W-town in Beijing's Miyun district on May 9. They included government officials and business representatives from Croatia, Germany, Switzerland, Canada and Austria.
<![CDATA[ ]]>