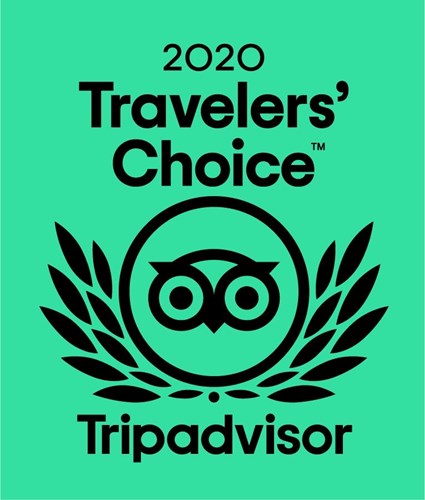 Breaking news BVI REOPENS DEC 1st 
We are offering tremendous discounts on all inclusive long stays this winter 
Why not escape the winter and the virus and spend the winter months at the Sugar Mill
A safe and private room with your own front door and no communal elevators or corridors
50% DISCOUNT meaning prices are from $10,000 per month  ….
and thats FOR TWO PEOPLE  fully inclusive at the fabulous Sugar Mill
Check out the full rates offer here 
 Thank you to our great guests for voting for us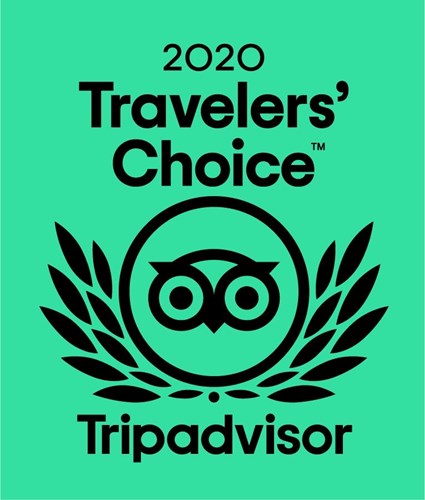 Our SPA is  open. Please contact our SPA therapist Majorie   for further information CALL her on  
1 284 545 6761  or via email info@sugarmillhotel.com 
See here for exciting news on our new Villas
Coronavirus
 We are currently under curfew and our boarders remained closed with no visitors allowed into BVI, for now!
 We are looking forward to welcoming guests back as soon as possible
We miss you
IMG_2665 from Dennis on Vimeo.
Click on picture and bars to stop 
Meanwhile we are Working hard to stay number !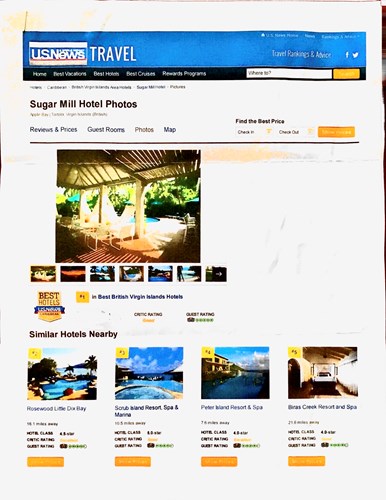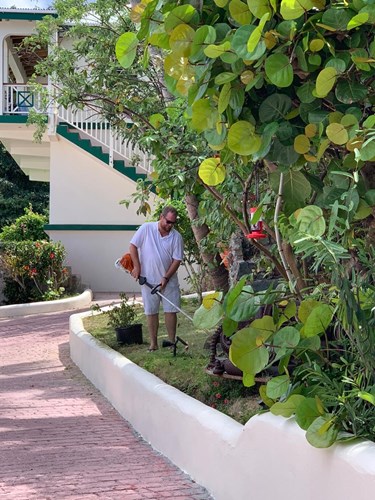 Come  back soon,  relax and enjoy what the New York Times is calling the second best destination in the world
[ Number 1 is the capital Washington DC so we forgive them for that ]
 For room prices and availability clickhere
 Please note our new phone number
 +1-284-344-8612
 alternative +44 7801316710
Check our new restaurant hours here