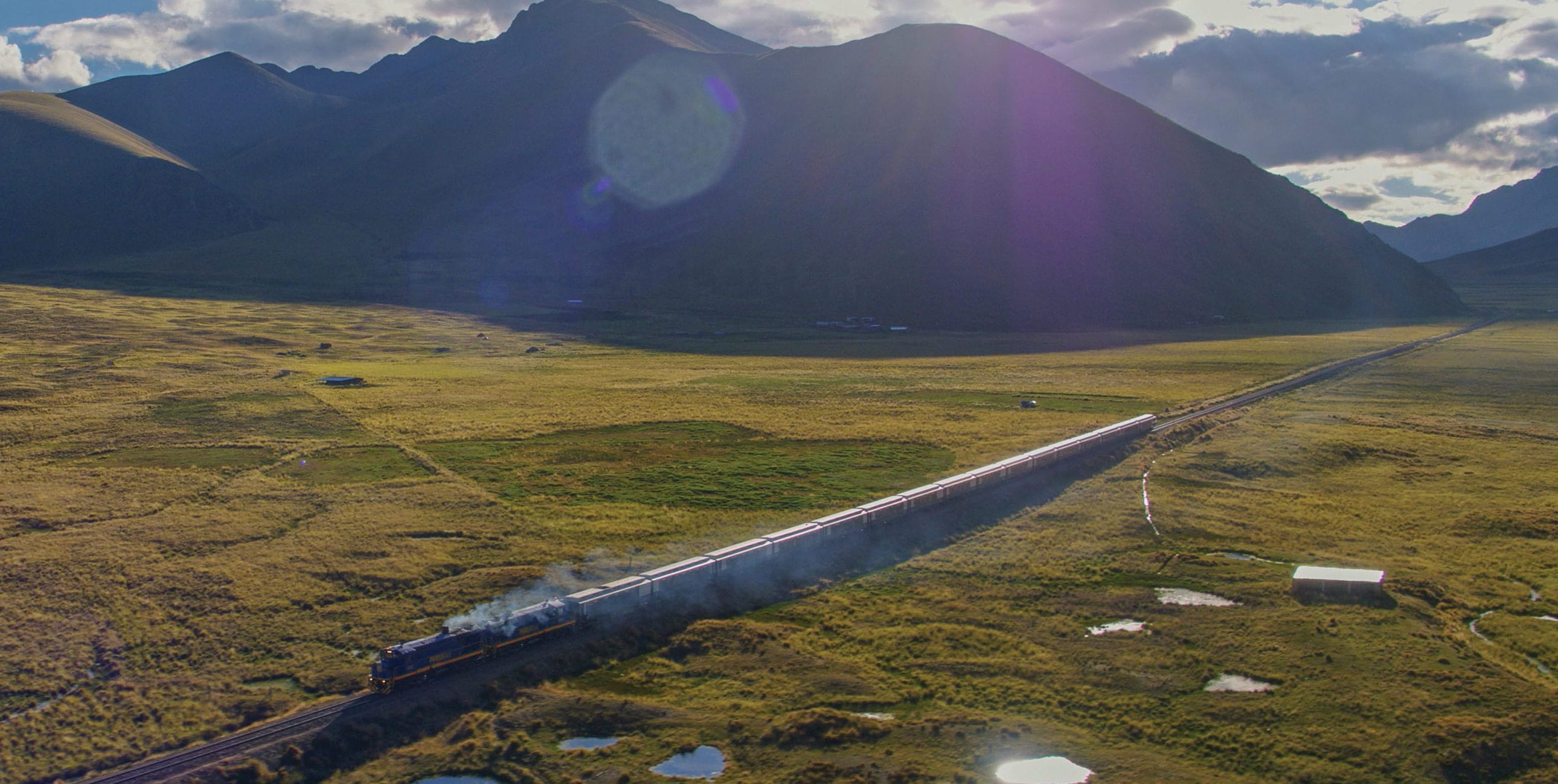 Decorations to Delight
Learn how to make your own fragrant winter wreath with celebrity florist Simon Lycett.
You'll need: a 16″ wire wreath frame, reel wire or garden twine, florists stub wires, scissors or wire cutters, damp sphagnum moss, straw or wood wool and assorted green foliage (pine, holly, berried and trailing ivy, camellia and elaeagnus, viburnum, conifer, juniper or heather).
Optional: interesting garden-gathered twigs, nuts, pine cones and dried seed heads, cinnamon sticks, fresh fruit, dried fruit slices, assorted Christmas baubles and ribbon.
This event has now ended