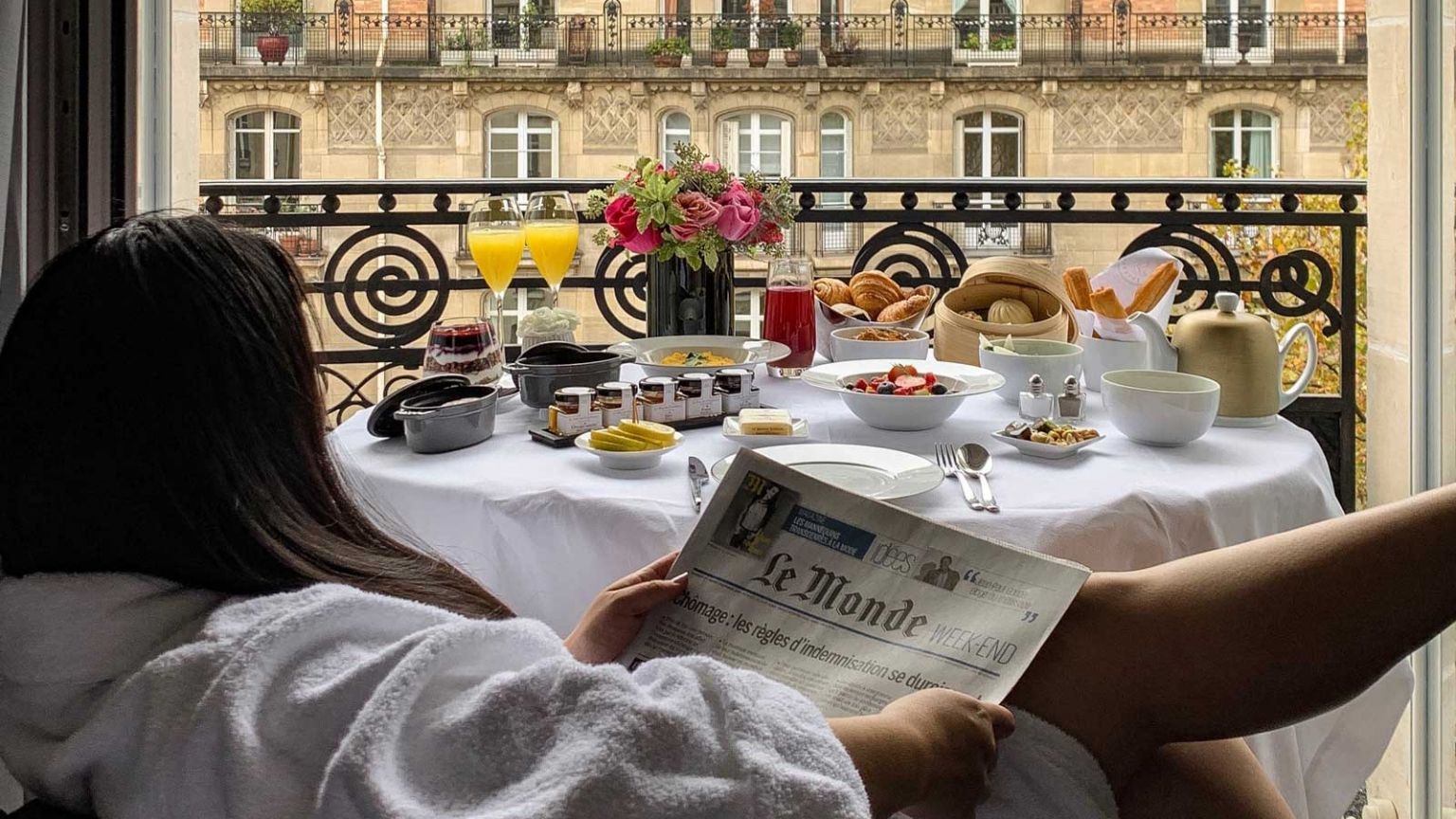 Our website uses cookies to improve your experience on this site and to provide you with services and content tailored to your interests.
By continuing to use this site you agree to the use of cookies.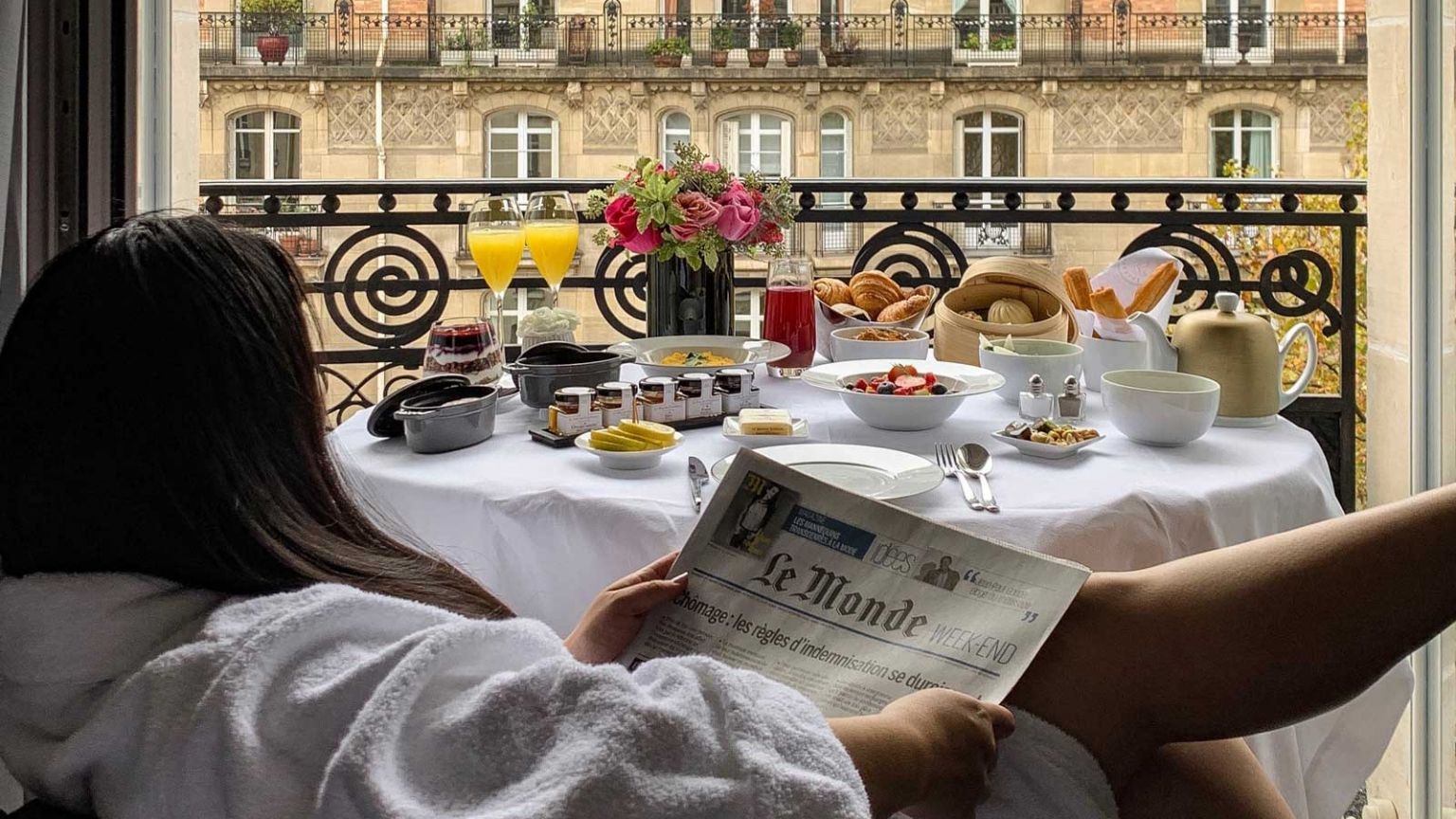 We think it is time for a Re-Set and there is no better place to do it than at Lutetia.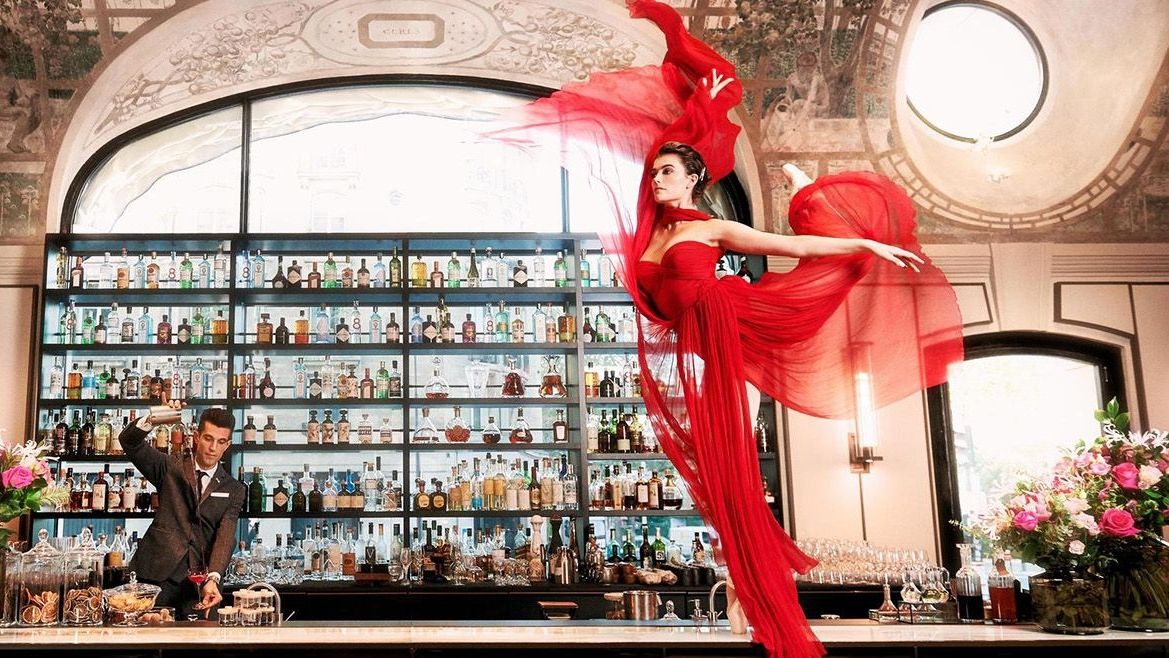 The Hotel Lutetia launches its interludes: exclusives experiences every week!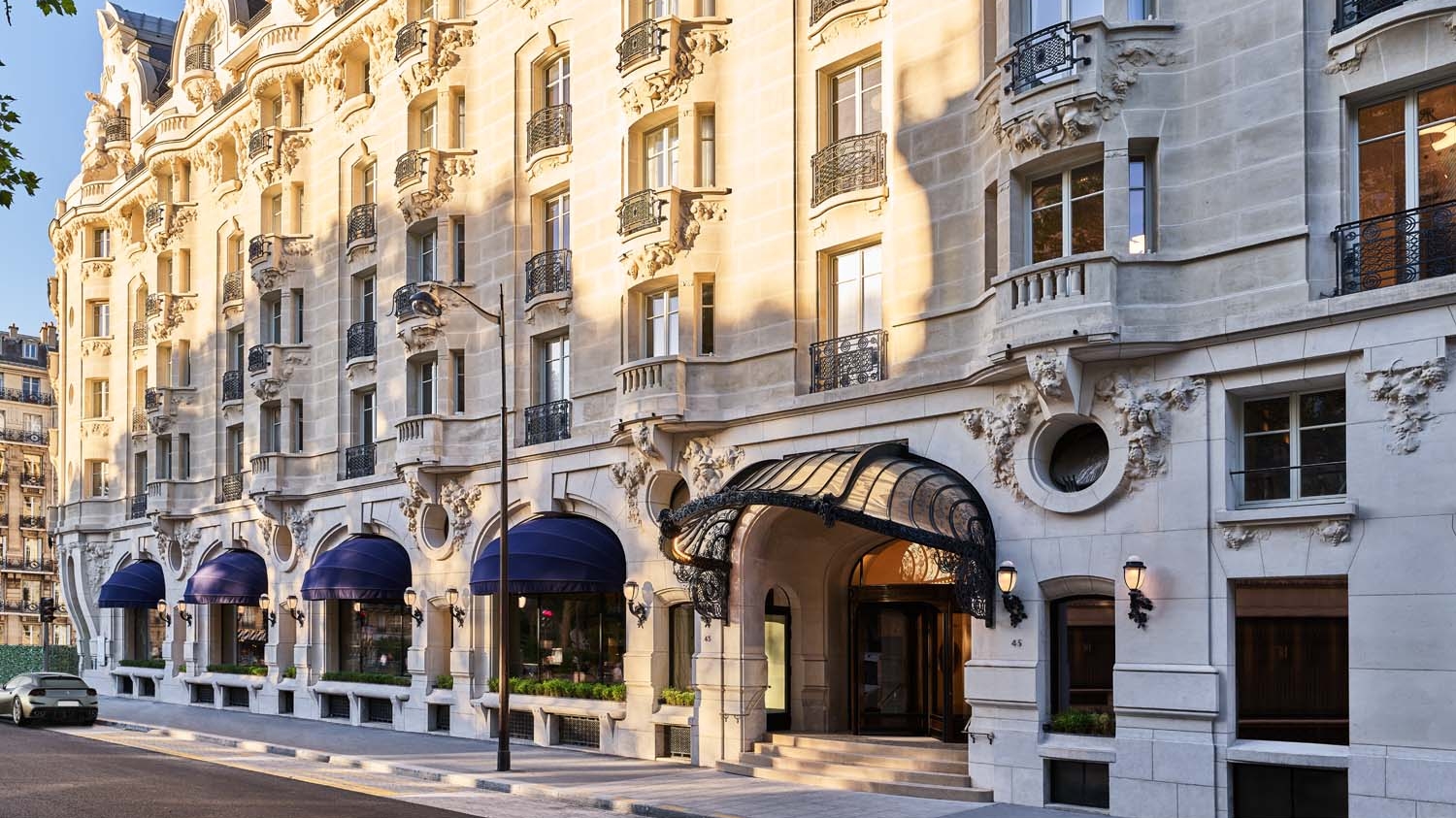 Choose the Left Bank for your discovery of the City of Lights. On your own, with your lover or your family, pick the offer that will perfectly match your needs. We have imagined for you some delightful adventures to make the most of your stay in the capital city and return home with memorable souvenirs of Paris. Discover now all the accommodation packages Hotel Lutetia has to offer.
Throughout its history, the Lutetia has been a gastronomic address and a place to meet people and talk, where tradition and modernity come together around the shared value of taste. Resident guests and Parisians who had made it their home are now delighted to rediscover this cosmopolitan atmosphere which is the Lutetia's strength.
Luxurious 700sqm sanctuary in the heart of the Left Bank, the Spa of the Hotel Lutetia is a magnet for guests and leading therapists from around the world. No stay in Paris is complete without a visit to this candle-lit oasis, sampling beauty treatments, fitness training, and healing therapies offered nowhere else. Your new Parisian haven…
Lutetia Hotel has received 9,5/10 on 148 reviews.