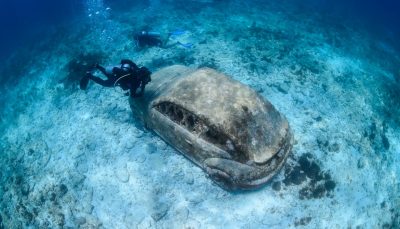 Editorial Foreword
  The World Travel Guide (WTG) is the flagship digital consumer brand within the Columbus Travel Media portfolio. Available in English, German, and Spanish versions, the WTG provides detailed and accurate travel content designed to inspire global travellers. It covers all aspects, from cities to airports, cruise ports to ski and beach resorts, attractions to events, and it also includes offbeat travel news, stories, quizzes and guides for adventurous travellers.
Travel Features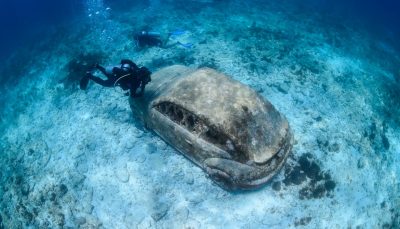 This selection of weird and wonderful museums ranges from bizarre to macabre and all the way to silly – are you brave enough to set foot in any of them?
Travel safely and reduce your carbon footprint to the Channel Islands from England and France with Condor Ferries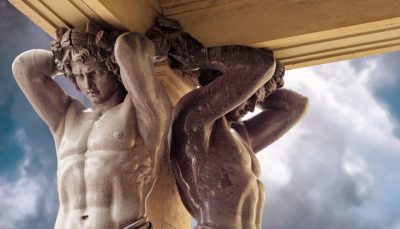 Experience the world from a different perspective; here are 10 themed holiday destinations for foodies, art critics, party animals and nature lovers
Sarajevo's many places of interest resulted from the scars of past conflicts, here are ten things to see and do that you shouldn't miss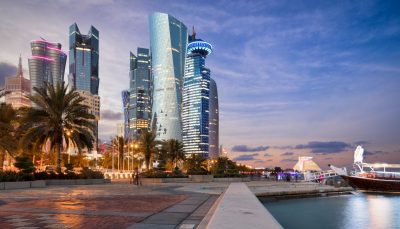 Food and Drink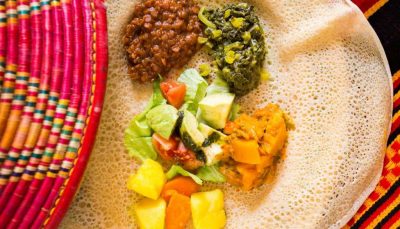 The food in Ethiopia is just as unique as the country. From spicy Wat to refreshing Talla, here are some of the best tastes you can find under the African sun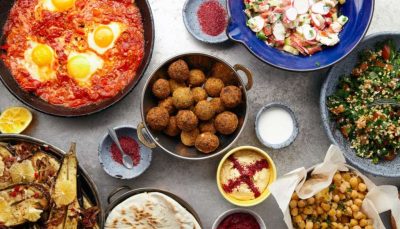 Featuring the best dishes of many ethnic groups, Israeli cuisine is hard to resist. As Israeli cuisine is now a popular source of ideas for recipe hunters, we're bringing six popular Israeli dishes to your kitchen
City Guides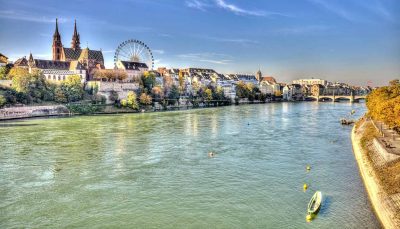 Thanks to its location on the border between Switzerland, Germany and France, Basel has become one of Europe's most cosmopolitan cities and its concealed cultural core.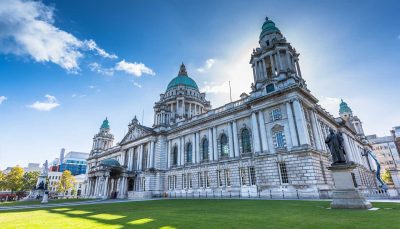 Once the most troubled city in Europe, the last two decades have wrought an extraordinary transformation in Belfast and have seen it become one of the UK's most interesting and likeable cities.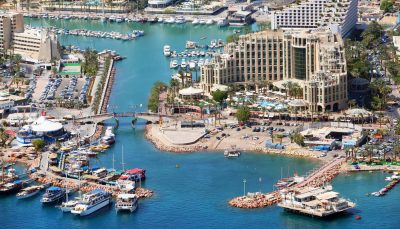 Sandwiched between the Red Sea and the mighty Negev desert, Eilat is a water sport and desert adventure paradise. The southernmost city of Israel has all the hallmarks of a fantastic sun and fun holiday.
Country/ State/ Region Guides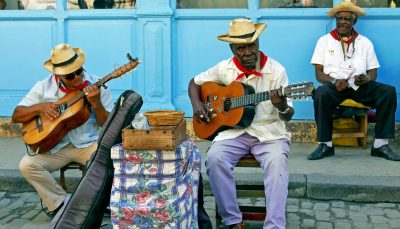 Much like the varying conditions of classic cars, Havana appears to be in a constant state of restoration. A mishmash of beautifully restored colonial buildings rubs shoulders with dilapidated tenements of regular Cubans.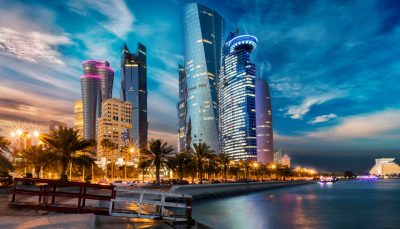 The eyes of the world are on Qatar right now. Following the discovery of oil in the 1940s, this small Gulf state has been catapulted from a small fishing and trading hub to one of the richest (per capita) countries in the world.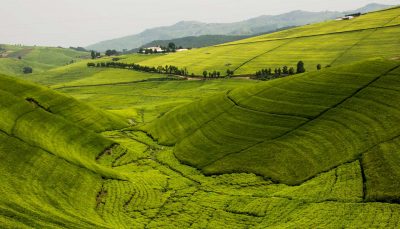 Dubbed 'The Land of a Thousand Hills', Rwanda's lush green landscape, and the diverse wildlife that inhabits it, is indeed the country's star attraction. This small, landlocked nation in East Africa has been pulling in an increasing number of in-the-know international tourists over the last decade.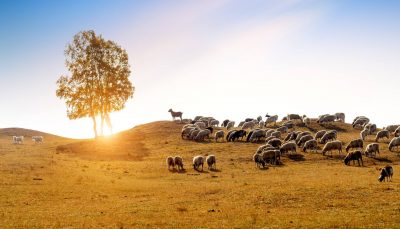 Mongolia is far-flung and little visited yet has much to offer, from the stunning scenery and wildlife of mountains and deserts to the emerging luxury hotels and restaurants of capital Ulaanbaatar.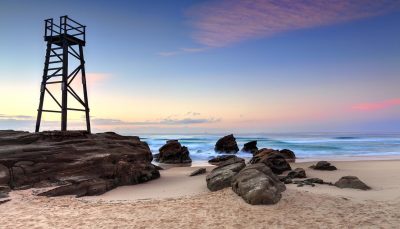 The oldest state in the country, New South Wales gives many travellers their first taste of Australia; and it tends to be a potent one.