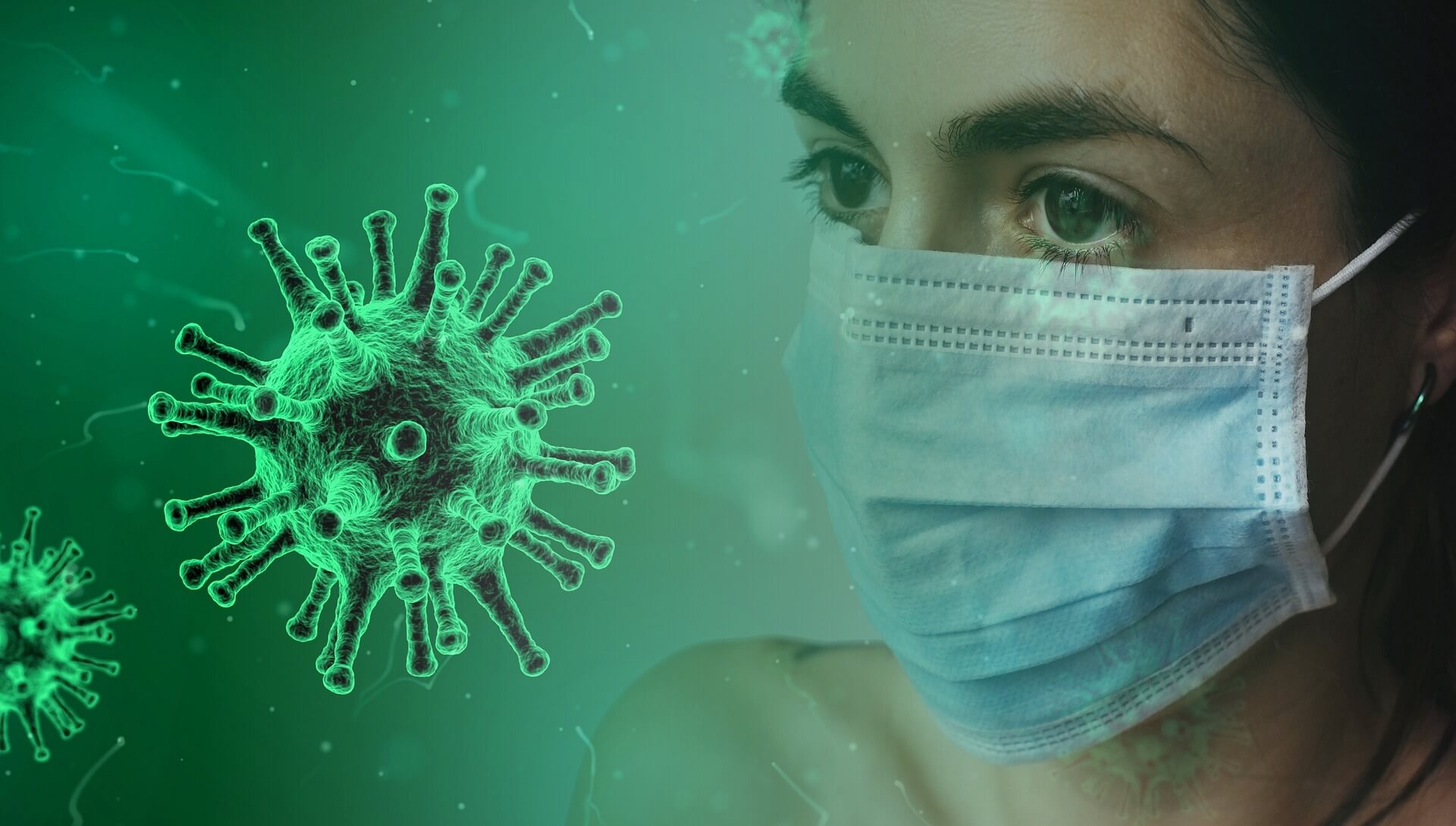 Latest confirmed cases of COVID-19 in South Africa (11 Oct 2020)
COVID-19 Weekly Report 25 Sept 2020
REDUCTION IN THE ISOLATION PERIOD
MEDICAL CERTIFICATION OF DEATHS DUE TO COVID-19
Is a resource of knowledge and expertise in regionally relevant communicable diseases to the South African Government, to SADC countries and the African continent.
September 23, 2020
Fungal diseases are often caused by fungi that are common in the environment. Most fungi are not dangerous, but some
September 22, 2020
Coronavirus in South Africa South Africans watched as the world grappled with the COVID-19 pandemic
September 18, 2020
Multisystem inflammatory syndrome in children (MIS-C) associated with coronavirus disease 2019 (COVID-19) has been included
August 27, 2020
On 25 August 2020, the African Region celebrated the declaration by the African Regional Certification
A quick reference for healthcare workers that summarises the presentation and management of suspected cases, mandatory information to be provided on lab request forms, specimens required for SARS-CoV-2 PCR testing and much more.
A symptom assessment tool for daily self-monitoring to be completed for a close contact of a confirmed Coronavirus disease 2019 (COVID-19) case.
A form to list every close contact of a person under investigation/confirmed COVID-19 case.
New changes include recommendations relating to the use of dexamethasone, heparin and remdesivir, recommendation against the use of chloroquine, hydroxychloroquine, or lopinavir/ritonavir outside of a clinical trial and the reduction time to de-isolate the patient from 14 days to 10 days.
Previous
Next