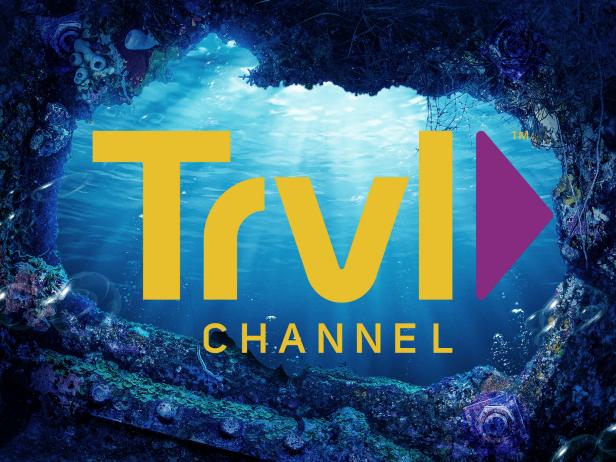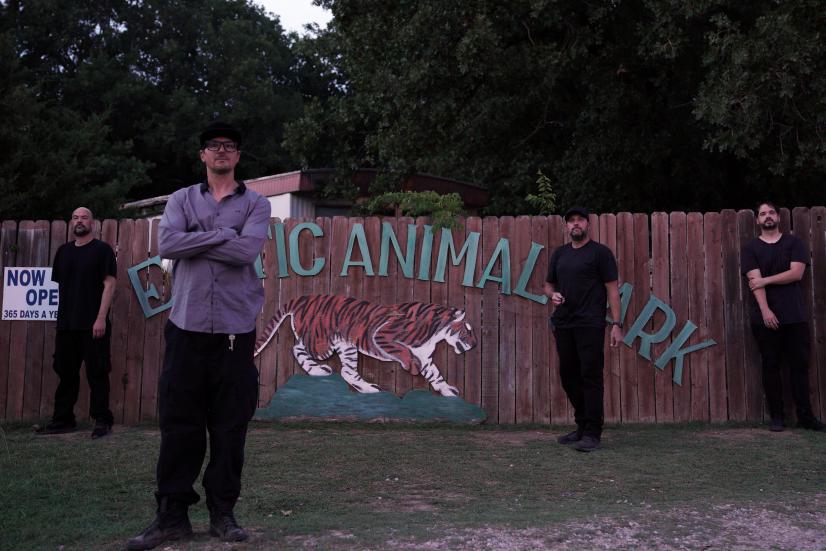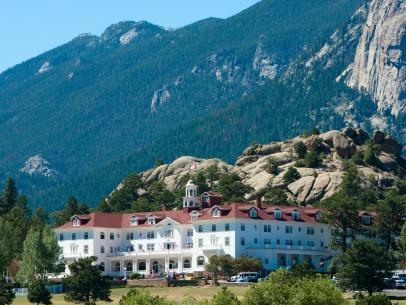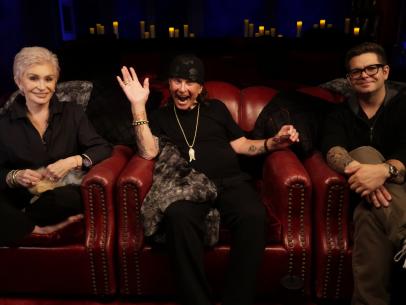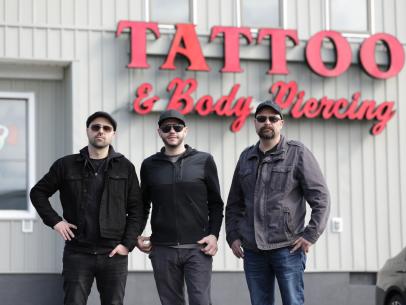 7am | 6c
8am | 7c
9am | 8c
10am | 9c
11am | 10c
12pm | 11c
1pm | 12c
2pm | 1c
3pm | 2c
4pm | 3c
5pm | 4c
6pm | 5c
7pm | 6c
8pm | 7c
9pm | 8c
11pm | 10c
12am | 11c
1am | 12c
3am | 2c
Enter daily for a chance to win $10,000 cash for an exciting escape.
Enter Now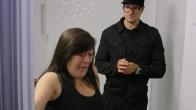 First Up 06:31First Up
A mom and daughter share updates following the crew's investigation.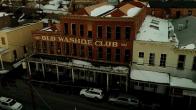 Now Playing 09:35Now Playing
The Washoe Club owner and Billy share updates since the crew's final visit.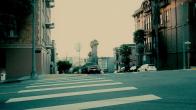 Now Playing 06:21Now Playing
The Westerfeld House's owner and caretaker give post-investigation updates.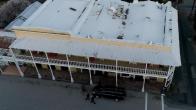 Now Playing 06:14Now Playing
The owner of the Hotel Leger shares her experiences since the crew left.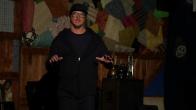 Now Playing 05:29Now Playing
Alley Studios' owner reveals how the spirits reacted to the investigation.