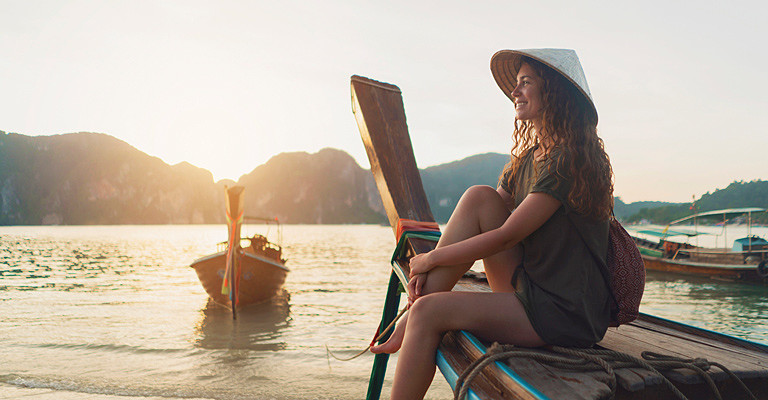 The easy way to work & travel around the world.
What?
Anything
Where?
Anywhere
When?
Anytime
Over 54,282 unique travel experiences booked since 2008
Travel Made Easy
Explore new countries. Meet new people. Learn new languages. Gain new skills. Discover yourself and live the life you know you deserve. Be more than a tourist and see the world in a meaningful way with Global Work & Travel.
Explore a new country and become a local, whilst getting paid with a seasonal job.
See another side of the world as you travel with a purpose, and leave a lasting impact.
Join an international host family and care for children, with living expenses covered.
Get internationally accredited, teach English at a local school, fund your travels further.
Join an international firm, gain leading real-world experience, then watch future doors open.
Have the best summer of your life, shaping young lives and exploring the world whilst at it.
Mentor children of an international family and explore in your free time.
Where we travel
See all trips
How it works
Make your decision
Choose your trip style and destination, and confirm your spot with a deposit. Then, open your gWorld account and celebrate, the hardest part is over and the fun is about to begin.
We become friends
You'll be matched with a personal Trip Coordinator who knows all the ins & outs. They'll guide you through everything we need to do together, so you can leave your worries behind.
Time to go
We'll get your tickets in-hand and your transfers ready. Then, our in-country team or partner will have everything prepared for your arrival. It's now time for the real adventure to start.
24/7 support
Never stress, knowing we're there with you when you need us with ongoing & unlimited local team support and check-ins. And just in case, we've got an emergency team on stand-by, 24/7.