Skip to main content
Spring 2021 Update: The university announced on October 6 that graduate and professional school students as well as sophomores, juniors, and seniors are invited back to campus for the spring semester. Most schools, including Yale College, will begin classes on February 1.
Read the full announcement
Research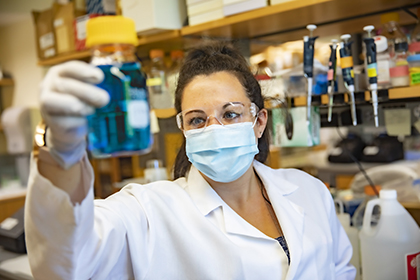 Learn about reactivation plans, lab protocols, and other guidelines.
Working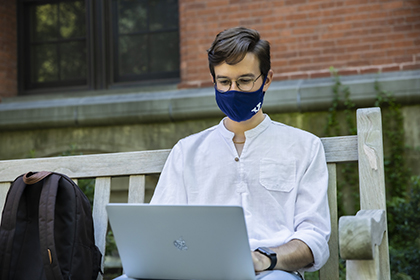 See workplace resources and support for faculty and staff
Campus Life
The public health crisis continues to demand personal responsibility, a spirit of cooperation, and resilience. See on-campus policies and services for keeping Yale healthy.
 Dining Events & Gatherings Campus Occupancy Limits
more campus policies & services
Travel Guidelines
View quarantine requirements, guidelines for university-related  travel, and State of Connecticut advisories.
Visitors Policy
To reduce the risk of bringing cases of COVID-19 to campus, short-term visitors  are not allowed in the fall term.