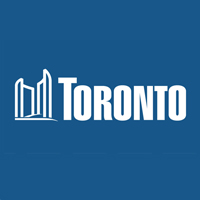 Last updated: October 6, 2020 at 3:15 p.m.
As of 2 p.m. on October 5, 21,142 cases of COVID-19 in Toronto have been reported to Toronto Public Health and 17,462 people have recovered. More details on the status of COVID-19 cases in Toronto, including active outbreaks in Toronto long-term care and retirement homes and shelters, are updated three times per week on Monday, Wednesday and Friday. Read the class order issued by Toronto's Medical Officer of Health on April 1.
Watch the City of Toronto COVID-19 briefings on Mondays and Wednesdays at 2 p.m.