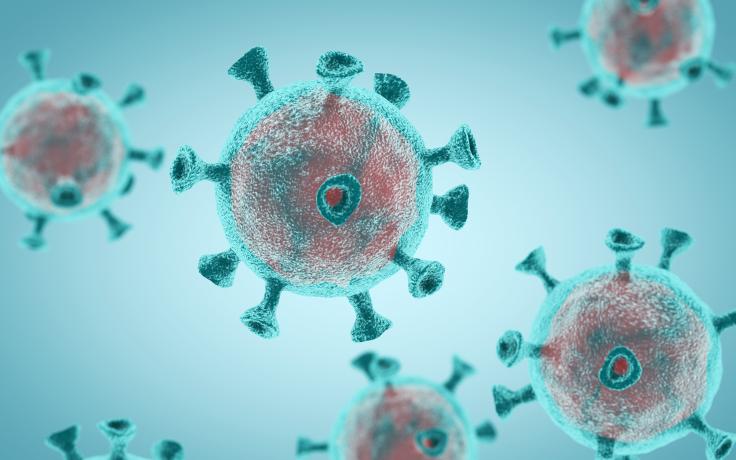 COVID-19 has severely impacted people and business all over the world and IRU is continuing to monitor the situation and post regular updates.
Road transport services have been crucial in responding to the crisis, but many are now struggling to survive.
IRU is working to drive recovery in the world's economies and communities by: 
Keeping drivers, workers and transport users safe
Keeping supply chains and mobility networks operational 
Keeping road transport operators in business
For further information or to share recommendations, please contact us.