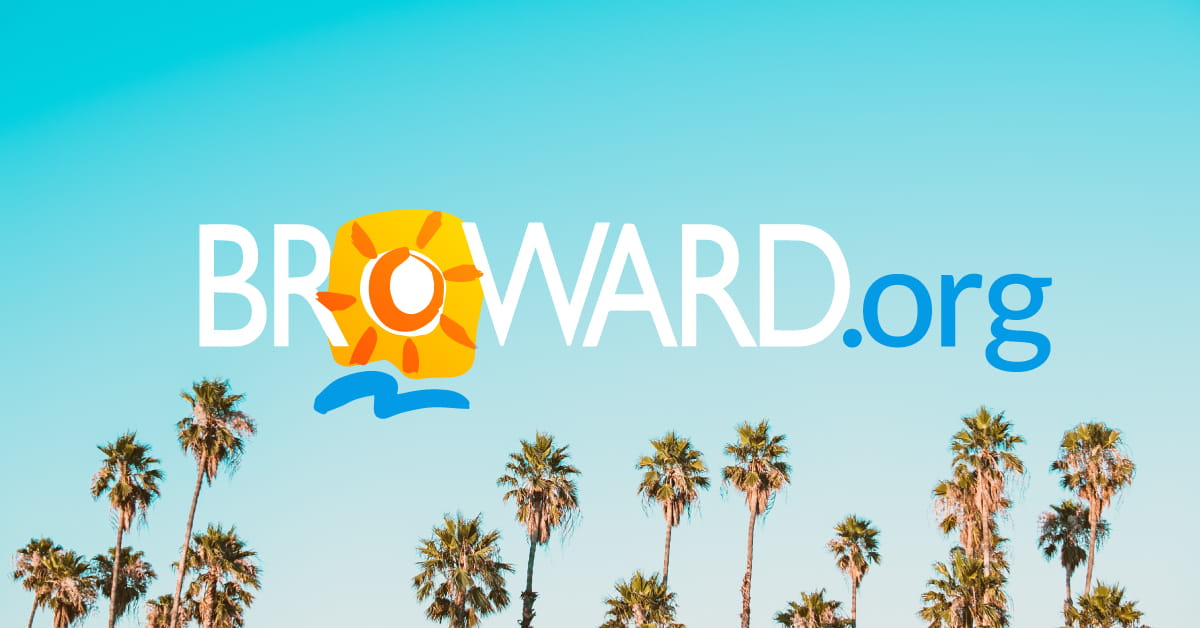 Broward County has announced it is beginning a gradual reopening of in-person services beginning Monday, November 2. Social distancing requirements result in some building capacity limitations. Customers and employees are required to wear facial coverings, and numerous precautions have been taken to ensure that County employees can safely provide services in the workplace, and that members of the public can safely access those services in government facilities. View Reopening Plans by Agency
Reopened businesses must still follow the requirements of Broward County's Emergency Orders, including sanitization, wearing of facial coverings and posting of required signage. To help stop the spread of COVID-19, it is important for residents to adhere to social distancing and wear a facial covering in public. If you feel vulnerable, it's safer for you to stay at home. If you decide to go out, read this from the Centers for Disease Control & Prevention (CDC) BEFORE you go.
Broward County officials continue to work closely with the Florida Department of Health, the Centers for Disease Control and Prevention, the Governor's office and the Florida Department of Emergency Management to help residents, visitors and employees weather this health crisis.
Cover Your Face

The CDC recommends and Broward County Emergency Orders require residents and visitors, unless otherwise exempted, to wear a facial covering in public, and to wear it properly, including over the nose and mouth. The facial covering can be constructed of any material, but should utilize CDC guidelines. Disposable face masks and gloves are not recyclable – please dispose of properly.
Observe Social Distancing
Practice "social distancing," by staying at least six feet from other people. Avoid groups and crowded places that can contribute to community spread of the virus. Remember that the elderly and those with underlying medical conditions are especially vulnerable to COVID-19. See Latest Daily COVID-19 Update of key statistical indicators.
Support Local Business, But Report Violations 
Residents are encouraged to patronize local businesses that adhere to the guidelines, while continuing to observe responsible personal hygiene, social distancing and the business' requirements for reopening. You can check the Business Complaint Tracker to find out which businesses you wish to patronize are following the rules. You can report violations anonymously online at MyBroward.Broward.org. Select "Request for Service," enter the location of the violation, and select "COVID-19 Business Complaints" as the Type of Issue. You can also call the Broward County Call Center at 311 or 954-831-4000.
Prevent Infection Spread 
Wash your hands frequently with soap and water for at least 20 seconds, avoid touching your face, and follow Florida Department of Health guidelines for other preventive measures. 
If you are sick, stay home, and follow the advice of your health care provider.