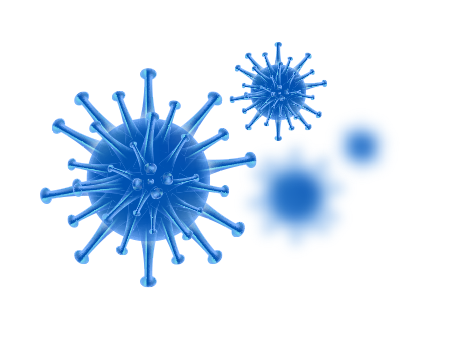 Coronavirus (COVID-19)
}
Your premier source for labor market information for Indiana.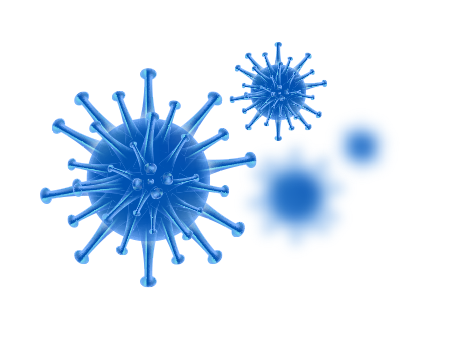 We are continually updating this page with the most useful data and tools available to understand the full scope of the COVID-19 pandemic.
The Disease
Official sites
Cases
Download case data
Testing
Hospitals
Vulnerability
Government actions
The economy
Jobs and unemployment
Impact surveys
Economic dashboards
Mobility
Employment/market analysis
Business and related resources
Data-related
Statistical program modifications
Codes
This website is powered by STATS Indiana and the Indiana Department of Workforce Development.