Caribbean Luxury Villa Rentals
Our response to COVID-19 (Updated September 14, 2020)
Amid the changing global travel policies around Coronavirus (COVID-19), the safety and well-being of our community is our top priority.
CARIBBEAN VILLAS
Whatever experience you're looking for, we have an expert for you. Your dedicated Villa Expert will work with you from start to finish—from choosing the perfect Caribbean island and luxury Caribbean villa to sharing all the best spots to eat, shop, and play. Let's get started!
WHAT TRAVELERS SAY ABOUT US
GET INSPIRED!
One of the best parts of traveling to the Caribbean is sharing your adventures. So, we started our Caribbean blog. Read our stories and get inspired for your trip!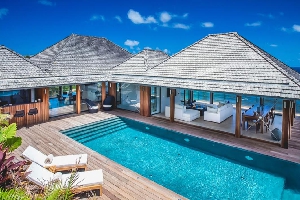 Why You Should Rent a Caribbean Villa For Your Vacation This Year
Cancelling your annual vacation? No way! Escape to white sand beaches and turquoise waters this year and leave your worries behind. Hotels and resorts may be outside of your comfort zone, but there's another way to travel: private villas! …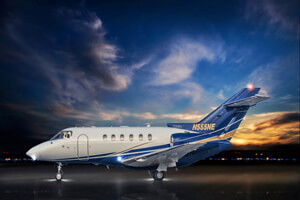 Take A Complimentary Jet to a Turks And Caicos Villa
Turks and Caicos has reopened its doors, and is working around the clock to ensure travelers from all over the globe can have the best 2020 vacation possible. Whether you want to stroll along Grace Bay Beach or kayak through Chalk …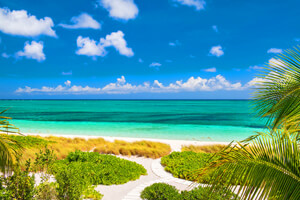 Traveling to the Caribbean in 2020, It's Possible!
Along with gravity there is one unstoppable force around our offices these days – people still want to travel to the islands, and they want to do it now! For those adventurous souls, the good news is that it's entirely …